WOULD YOU LIKE TO EXPERIENCE THE ULTIMATE GLOW?
If YES then don't miss out on this fantastic opportunity!
Let me introduce you to the:
Space Oxygen Treatment!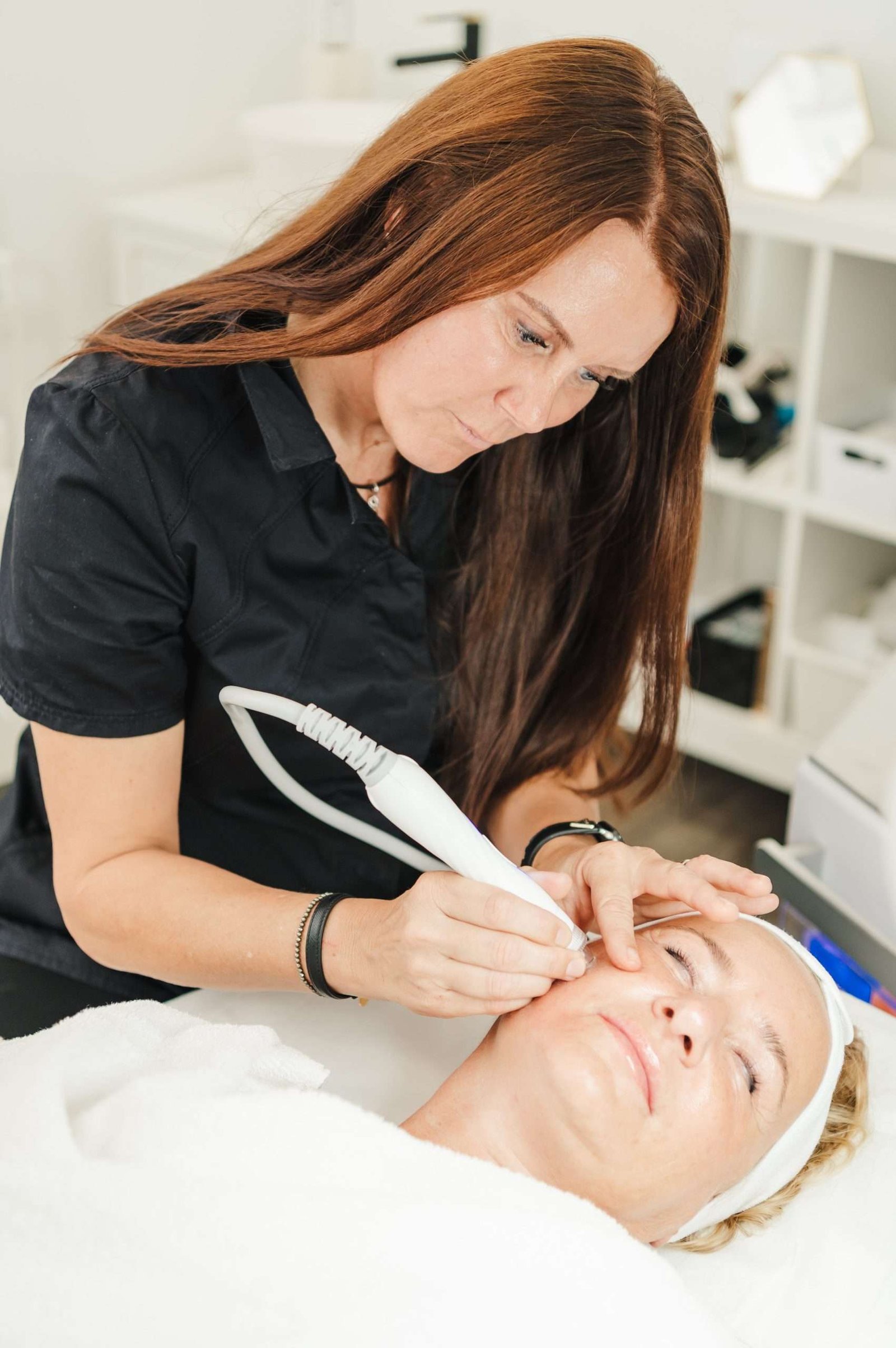 The Space Oxygen Treatment combines a deep cleansing HydraFacial which deeply hydrates your skin whilst exfoliating dead skin cells and is the absolute latest technology in Oxygen facial treatments!
The mask inhalator not only allows your skin to absorb the pure oxygen but the detox will also benefit your entire body, increasing the concentration and mnemonic capabilities, reducing stress, improving sport performance and reducing down-time period after invasive fatigue.  Uneven skin pigmentation improves, the appearance of fine lines and blemishes are visibly reduced, providing an instant Lifting and Glow.
A 75 minute relaxing treatment will give you:
* A deep brush cleanse with different essences, tailored to your skin condition & needs;
* Polymer Oxygen Spray for hydration;
* Oxygen Pen for cell renewal;
* Micro-Ion Therapy tightens and smooths the muscles and connective tissues in the face by increasing cellular activity and has been shown to reduce wrinkles;
* Micro-Electric Ion infiltrates the extra portion of hydration into the deeper skin layer;
* Ultrasonic frequency is used to increase cellular turnover, plump up skin, smooth fine lines and wrinkles, tighten sagging skin, relieve puffy eyes, improve acne, tighten enlarged pores, fade dark eye circles, freckles and old age spots and even repair scar damage;
* Space Mask Inhalator including LED light therapy will give you the extra portion of pure oxygen. The LED light is used according to the skin condition.