We love Bond and take a look at the style icon over his five films with particular attention and focus to where each filmed was filmed, his timepieces and sunglasses. We pay particular attention to a former bond, James Lazenby with the connection to Portugal and the beautiful hotel.
It was back in 1969 when a 18-years young bell-boy, by the name of Jose Diogo Vieira, handed over the keys to room 520 to a certain distinguished gentlemen, by the name of Bond, pause and then in full, James Bond. The prestigious and fortunate only Portuguese hotel to ever feature in a Bond movie is the Palacio in Estoril, adjacent rather conveniently to the Casino. To say the film, "On Her Majesty's Secret Service" had an impact on the hotel, is quite an understatement.
I contacted the hotel and remarkably had a beautiful conversation with a now 72-year old (former bell boy) Jose , now head of Concierge. An absolute gentleman who is still and rightly so, very proud to of been chosen to star alongside Bond himself.
The room Bond stayed in was room 520 and today you can also stay in the James Bond Suite, room 535. In fact, the bar also is known as "Spy Bar" and as a befitting tribute and nod to Bond has select cocktails to this movie legend. Without forgetting a Martin (shaken not stirred). I've got to say when I hear these immortal words, for me, it can only be said in a Sean Connery (RIP) voice; that truly encapsulates this iconic drink and reverence. In my humbled opinion, Goldfinger (1964) is arguably the best Bond movie of all time. The Spy Bar was where the Germans ordered the best champagne and is why the allies knew that the battle had been lost for them.
Ian Fleming stayed in the hotel and penned his film notes back in 194, a few years after the war. The hotel itself was incredibly fashionable in the 1930's and it's close proximity to the casino. During World War 2, Portugal was quite cunning in remaining relatively neutral and therefore attracting the many foreigners from Spain, Italy, Bulgaria and France. Testament to the prowess of clientele throughout the ages are the corridors which are adorned by some incredibly famous figure-heads. It truly is a befitting hotel for Ian Fleming to of both stayed and filmed a legendary Bond movie.
The longest serving Bond, Daniel Craig has immortalised his name in 007 history. He reluctantly took on the role of Bond and starred in his first bond movie, Casino Royale 2006. Then his mindset changed after was reading the script, which he said the story and script were solid, the rest is of course Bond history.
This now leaves the immortal question as to "Who is to play Bond next?" the rumour mill have already speculated with the likes of Rege-Jean Page (Bridgerton) and also Sam Heughan (Outlander).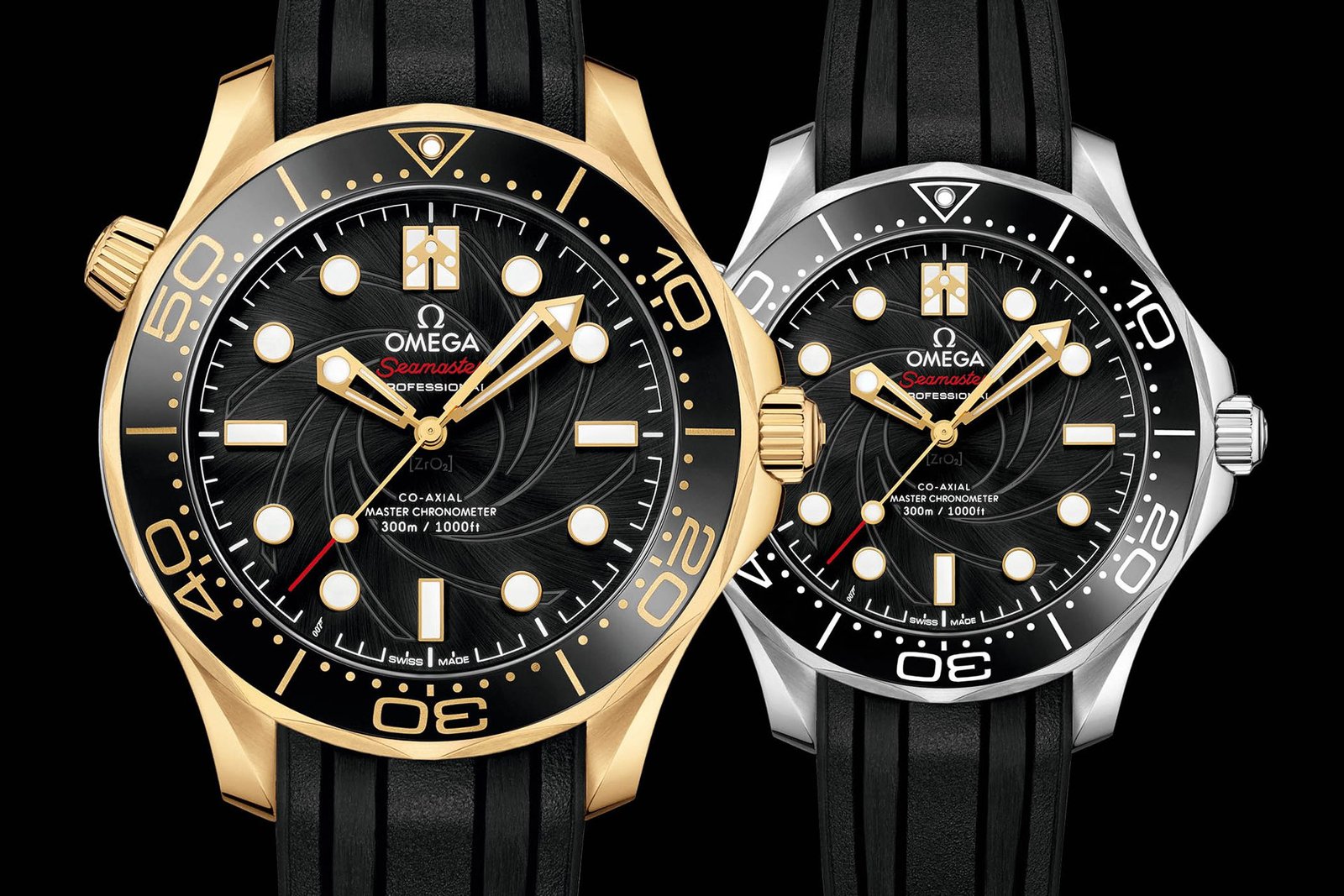 We take a closer look at both the eyewear and timepieces that Daniel Craig has worn throughout his time as Bond:
Casino Royale 2006
Daniel Craig wears two pairs of sunglasses for his role as James Bond in Casino Royale. The first one have a gun metal rectangular frame and a double nose bridge. The second pair he wears have a turtle frame and green lenses with an arrow on the temples.
Persol 2244
Persol 2720
Quantum of Solace 2008
The sunglasses that Daniel Craig wears for his role as James Bond in Quantum of Solace are aviator style sunglasses with silver frame and blue lenses.
Tom Ford FT108
Skyfall 2012
The sunglasses that Daniel Craig wears for his role as James Bond in Skyfall are aviator style sunglasses with silver frame and blue lenses, very similar to the one he wears in Quantum of Solace but with a double nose bridge.
Tom Ford FT0144
Spectre 2015
Daniel Craig wears two pairs of sunglasses for his role as James Bond in Spectre. The first one are worn during the funeral scene and have a dark havana frame and brown lenses. The second pair he wears, in Morocco, have a semi rim havana frame and black lenses.
Tom Ford 0237
Tom Ford 0248
No Time to Die 2021
The sunglasses that Daniel Craig wears for his role as James Bond in No Time To Die are all black sunglasses with rectangular frame.
Barton Perreira Joe
---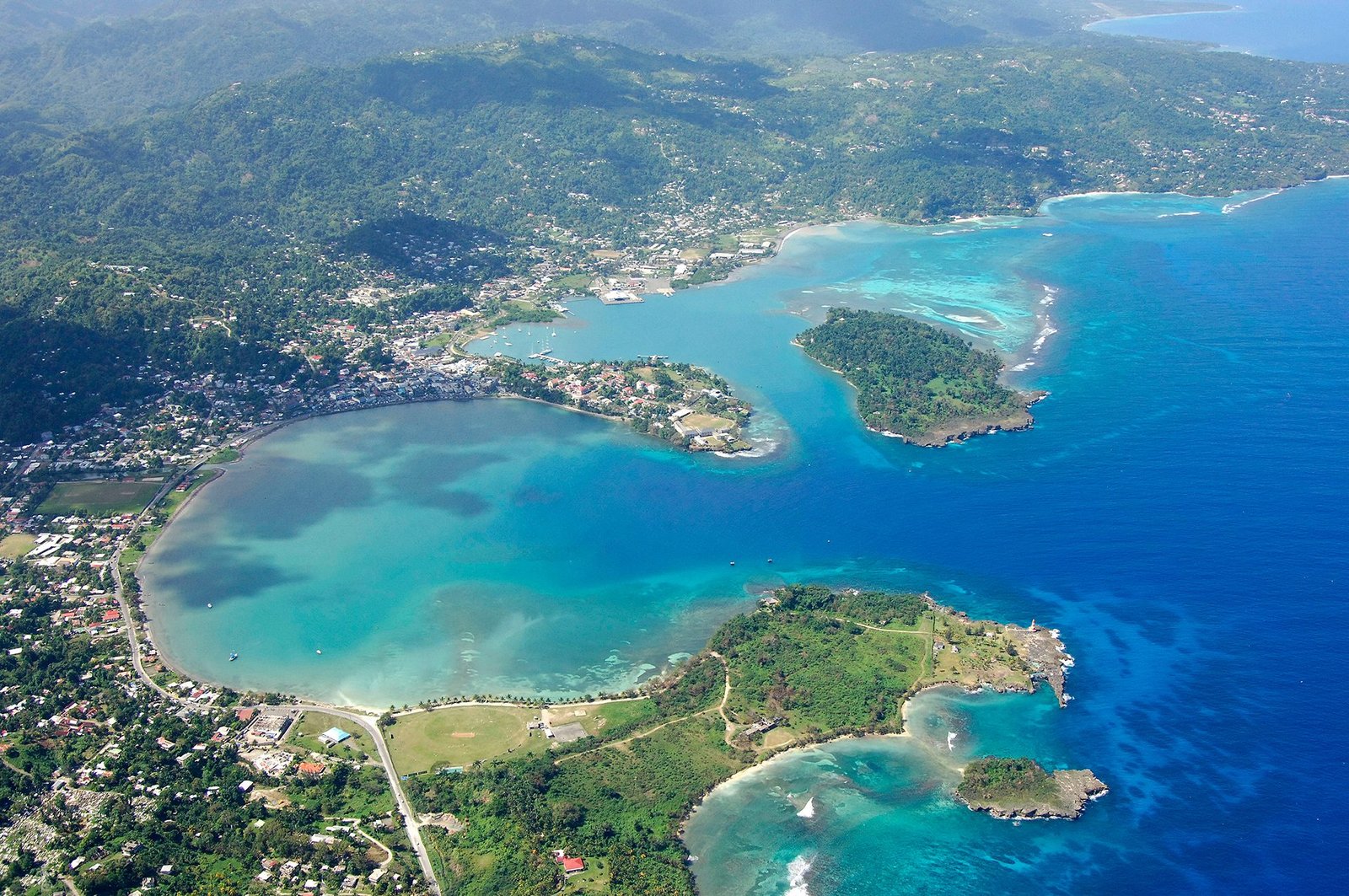 Movie locations from "No Time To Die!"
Tunnel Faroe Islands
Shootings for No Time To Die took place in the Faroe Islands in autumn 2019. Scenes in the movie were filmed in the village Trøllanes for two days and the crew filmed at the nearby stunning Kallur promontory and surroundings for three days. Both attractions are located on the island's northernmost end.
Port Antonio, Jamaica

No surprise why Oracabessa Bay was filmed for the second time in the James Bond film series, as it was once the vacation home of James Bond creator, Ian Fleming. Fleming like to write and unwind there, his house was called GoldenEye.
Matera, Italy
Epic car chase scenes were duly filmed in Italy which was a dream, they were delighted to be able to shoot on such a large scale. They shot in Matera, and Gravina in Puglia, and on the small sliver of coast that Basilicata has between Campania and Calabria, in Sapri. Which made for a truly beautiful piece of filming.
Cairngorns, National Park, Scotland
The Cairngorms, the largest national park in the UK, for car chase scenes. The trailer for No Time To Die features a car chase scene that was filmed amongst the deer at Ardverikie country estate in Scotland
Nittedal, Norway
The frozen lake of Nittedal in Norway, the wild landscapes of the Faroe Islands, and the Unesco hill town of Matera in southern Italy, where James Bond manoeuvres his Aston Martin DB5 with quintessential aplomb.
Hammersmith Bridge, London
We had to include this iconic bridge in arguably the most iconic cities in the world.
---
Timepieces
Casino Royale
By 2006, there was a new Bond in town and a new actor to portray him. That actor was the uber-serious Daniel Craig, who kicked things off by taking us back to where the whole saga began. Marking the occasion was not one, but two "Casino Royale" watches. The first was a Seamaster Planet Ocean, which Bond wears during the opening sequence. For the remainder of the film, he's rocking an automatic Seamaster with co-axial escapement.
Quantum of Solace
Widely considered a disappointment, 2008's "Quantum of Solace" features brief glimpses of an Omega Seamaster Planet Ocean with a stainless steel bracelet. Between its water resistance to 600m and Bond's plunges into the deep sea, you'd think the watch would get more screen time. On the other hand, that's just one among a legion of things the movie could've done differently.
Skyfall
Two different Omega Seamaster's appear in "Skyfall," one of the franchise's highest-rated outings. During the opening scenes, Bond sports a Planet Ocean 600M with a unique case of titanium. Fun fact: that same watch later sold for just under 200,000 Euros at Christie's "50 Years of Bond" auction. The other model was an Aqua Terra with a stunning blue dial and stainless steel bracelet.
Spectre
Courtesy of Q Branch, Daniel Craig gets his first tricked-out Omega Seamaster 300 in 2015's "Spectre." Designed exclusively for the film, the watch features a NATO strap and comes equipped with explosive capabilities. Bond also wears an Aqua Terra model with a black dial earlier in the film, but it's the Seamaster that remains synonymous with this particular instalment. To prove as much, Omega released a Limited Edition "Spectre" Seamaster 300 for purchase. Fortunately (or unfortunately, depending on who you ask), this one doesn't double as an explosive device.
No Time To Die
In No Time To Die, Daniel Craig's James Bond wears a Seamaster Diver 300M Co-Axial Master Chronometer that measures 42 mm wide. As Craig noted in an OMEGA press release, "When working with OMEGA, we decided that a lightweight watch would be key for a military man like 007
---
JACOB OSBORN, 1 MAR 2021