Sri Lanka has everything a traveler could want in a destination. Beautiful, misty mountains, untouched beaches and the kindest people we ever met on our travels.
Its two-season divide means it's always perfect weather somewhere in the country. In every sense, Sri Lanka is the perfect country to get lost in.
Since our first trip to Thailand in 2014 that we got in love with Tuktuk's. Riding on the back of those adorable vehicles gave us such a sense of freedom and adventure that we told ourselves that one day we would be our own drivers and go explore an entire country on our own Tuk-Tuk.
Little did we know that it was possible. Until we arrived in Sri Lanka! And after 15 days of tuk-tuk adventures we were even more convinced: this is the best mode of transportation and by far the best way we ever explored a country.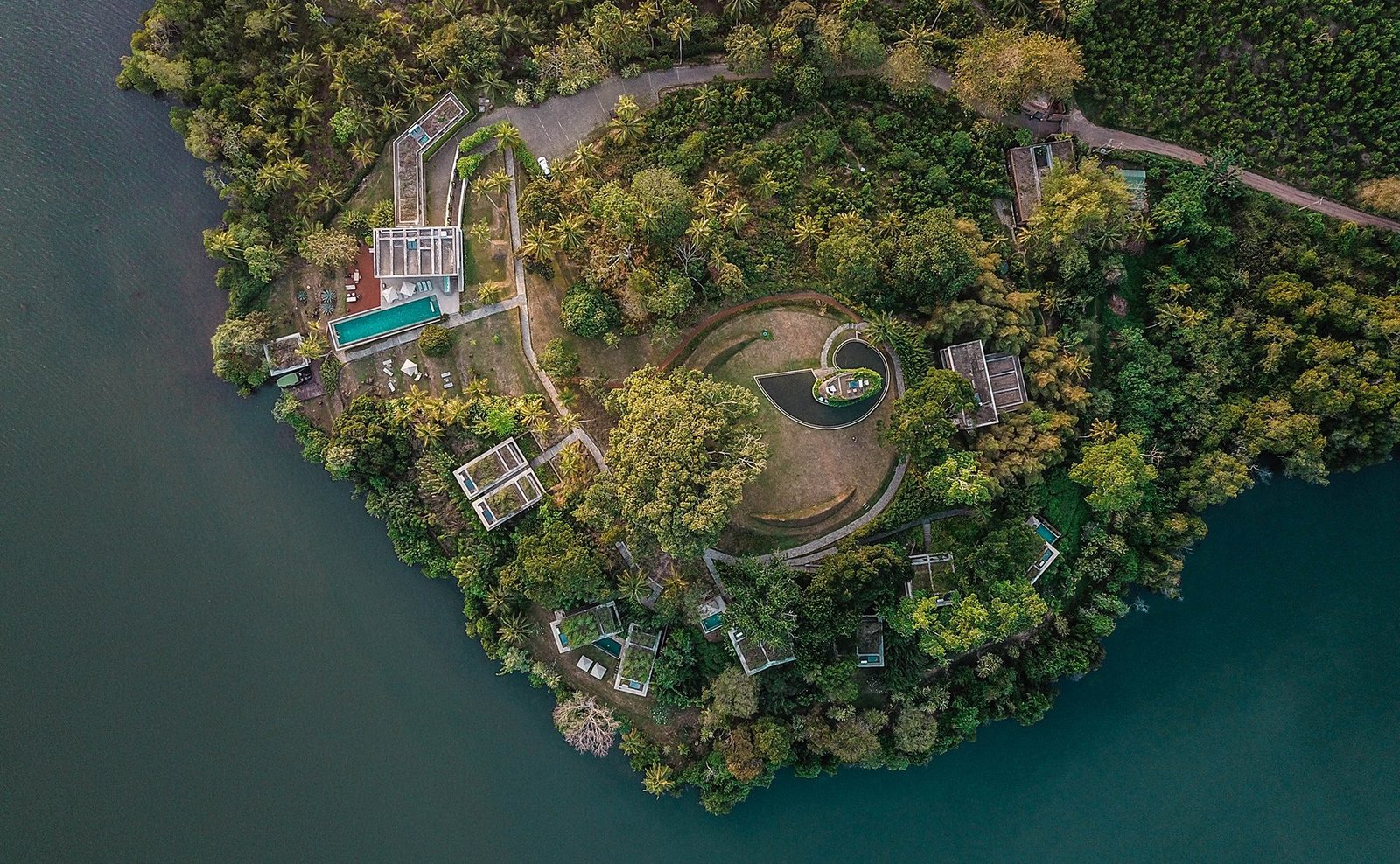 The unique experience of driving around Sri Lanka is adventure-packed and a journey we will never forget.
Our trip took us around two weeks and was only enough to explore the southern coast of the country. We recommend at least three weeks to a month for anyone considering a trip around the entire country.
Driving around Sri Lanka was unforgettable and we have both agreed that when we return to this breath-taking country, we will be renting a tuk-tuk again.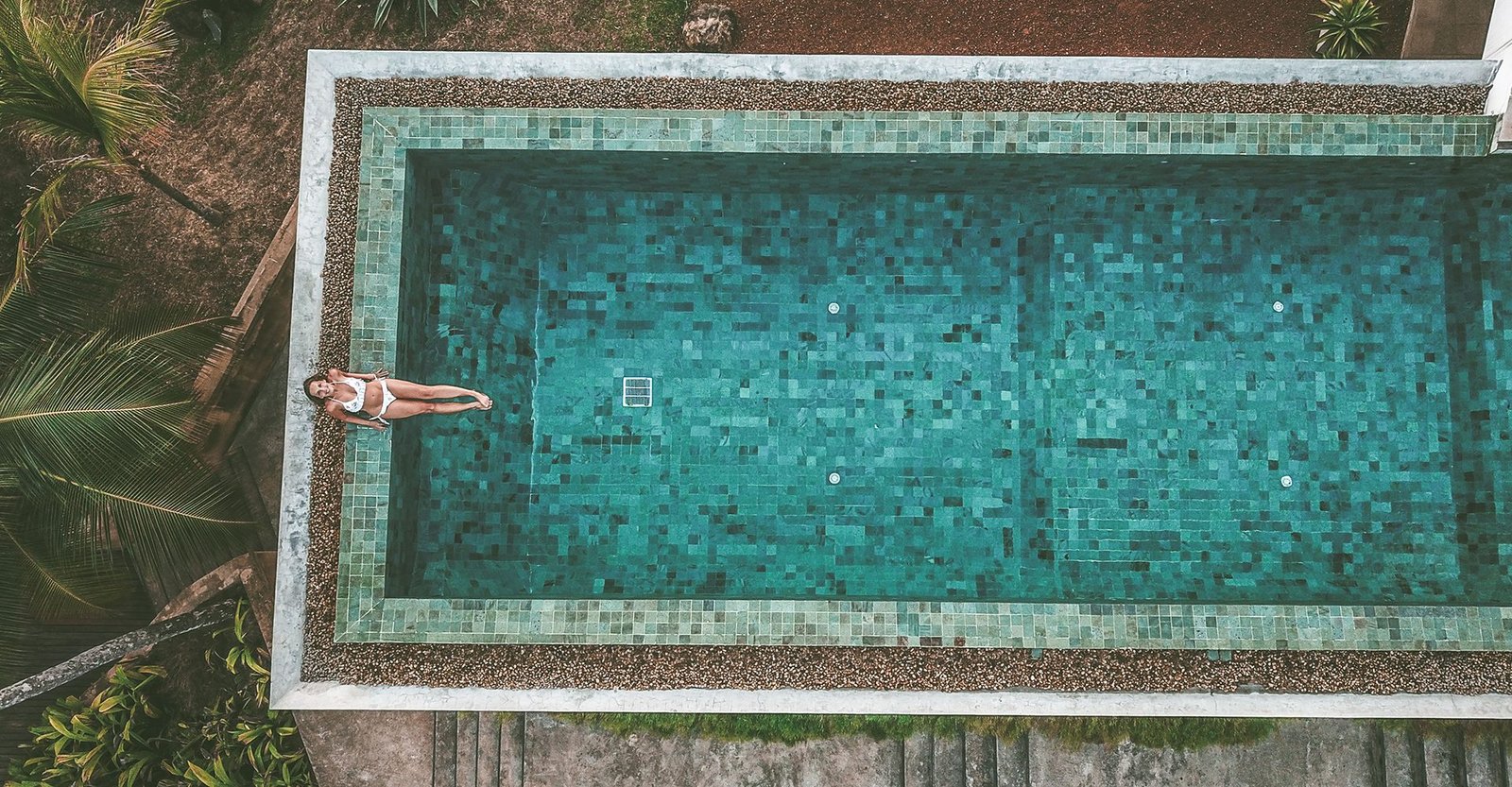 One of the key points is that in a tuk-tuk you also get to see a lot more of Sri Lanka and to connect with the locals.
The places we journeyed were well out of sight of any bus or taxi. We truly felt we were in places no tourists had been before. And if that's not priceless, we don't know what is.
Our 2 Weeks Travel Route in Sri Lanka:
Negombo (Airport)
Kandy (2 Nights)
Nuwara Ellya (2 nights)
Ella (1 Night)
Yala National Park (1 Night)
Rekawa (1 Night)
Unawatuna (2 nights)
Galle Area ( 2 nights)
Colombo ( 2 nights)
Fly away! ( Sad!)
---
À descoberta do Sri Lanka num Tuk-Tuk
O Sri Lanka tem tudo o que um viajante desejaria num destino. Montanhas lindas e nubladas, praias intocadas, e das pessoas mais simpáticas que já conhecemos nas nossas viagens.
O Sri Lanka é dividido em duas estações o que significa que o tempo está sempre perfeito em alguma parte do país.
Em todos os sentidos, O Sri Lanka é o país perfeito para nos perdermos na sua imensidão.
Desde a nossa primeira viagem à Tailândia em 2014, que nos apaixonámos pelos Tuktuks. A viajar como passageiros na parte de trás daqueles veículos adoráveis deram-nos uma tal sensação de liberdade e aventura que dissemos a nós próprios que um dia seríamos nõs a conduzir e iríamos explorar um país inteiro no nosso próprio Tuk-Tuk.
Mal sabíamos nós que isso era possível. Até chegarmos ao Sri Lanka! E depois de 15 dias de aventuras no tuk-tuk, ficamos ainda mais convencidos que este é o melhor meio de transporte e, de longe, a melhor forma de alguma vez explorarmos um país.
A experiência única de conduzir pelo Sri Lanka foi cheia de aventuras e uma viagem que jamais iremos esquecer.
A nossa viagem demorou cerca de duas semanas e foi apenas o suficiente para explorar a costa sul do país. Recomendamos um mínimo de três semanas a um mês para qualquer pessoa que considere fazer uma viagem por todo o país.
Conduzir pelo Sri Lanka foi inesquecível e ambos concordámos que quando um dia voltássemos a este país de tirar o fôlego, iríamos alugar novamente um tuk-tuk.
Um dos pontos-chave é que num tuk-tuk também se pode ver muito mais do Sri Lanka e conviver com os habitantes locais.
Os lugares por onde viajámos estavam bem longe da vista de qualquer autocarro ou táxi. Sentimos realmente que estávamos em lugares nos quais os turistas nunca tinham estado antes. E se esta experiência não for inestimável, não sabemos o que é.