The designer behind Optica Joia's Olhão store.
Miquel Angelo, renowned as Sua Santidade, the visionary designer, has carved a remarkable path in the world of interior design, blending timeless simplicity with a captivating modern edge. His design philosophy is steeped in tradition, yet brimming with excitement and innovation. With a career spanning over two decades in the European market, Miquel's journey is nothing short of inspirational.
At the heart of the creative ethos lies the purity of simple, strong lines, a muted colour palette punctuated by bold splashes of vibrant hues, and the infusion of rich, startling textures and patterns. This distinctive signature, born from years of honing his craft, has set him apart as a true luminary in the design realm.
What sets Miquel apart is his unwavering dedication to understanding his clients' unique visions. Whether it's a coastal retreat, a metropolitan residence, a charming eatery in Portugal, or a boutique hotel in Spain, the design process always begins with thoughtful discussions to unearth his clients' dreams. Only then does he embark on the creative journey of pushing boundaries to craft spaces that are both uniquely elegant and comfortable, characterized by their exquisite beauty and timeless design.
Miquel's approach is a harmonious marriage of architecture, space, and detail, artfully balanced with the client's desires. The end result is not just a space, but a testament to his bold yet classic approach—a design that transcends contemporary trends and stands as a testament to enduring timelessness.
However, the passion for design isn't solely about aesthetics. It's also deeply rooted in ethical principles and a strong work ethic. Sua Santidade, Pure Design, embodies this client-focused approach. Every project undertaken is a testament to their commitment to excellence, high-quality solutions, and the belief that design should reflect the client's needs and lifestyle.
Behind this design powerhouse, there's a unique synergy—a father-son duo that epitomizes the essence of collaboration. Miquel, working in tandem with his son, Gonzalo Mendoza, brings a dynamic and personalized touch to every project. Their partnership is not just a business endeavour; it's a profound bond that enriches their work and brings a unique perspective to each endeavour. Working together as a family means the world to Miquel, and this passion is evident in the results they deliver.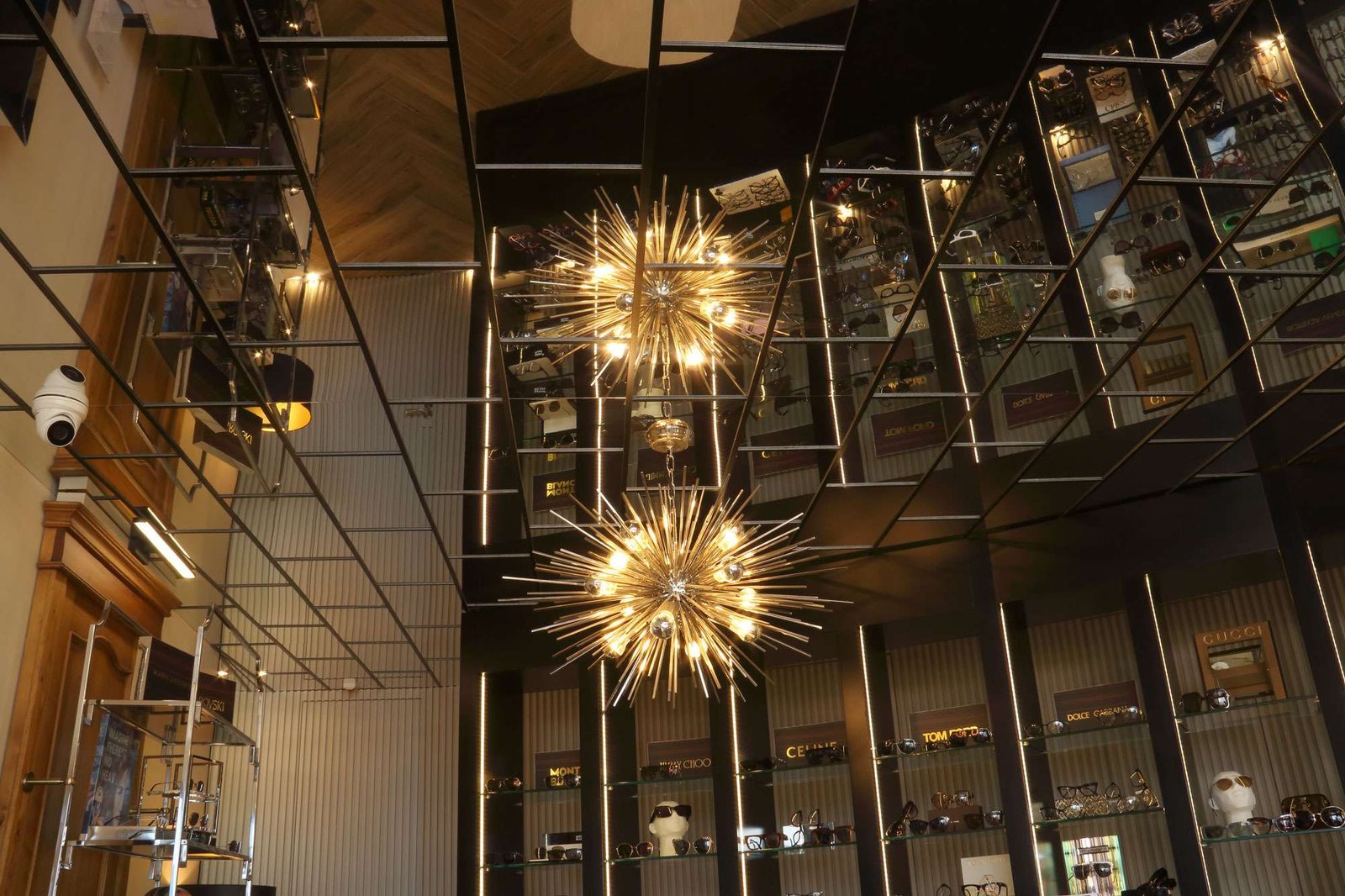 With a comprehensive portfolio that spans conceptual architecture, interior design, industrial design, and project implementation, Miquel and Sua Santidade, Pure Design, cater to a wide spectrum of clients. From small businesses to large corporations, from luxurious resorts to stylish residential spaces, they have left their mark across Europe.
Miquel and his team are not content with resting on their laurels. They remain at the forefront of innovation, constantly researching and collaborating with manufacturers to bring exclusive designs and cutting-edge technology to their European clientele. Their network of partners, including architects, builders, tradespeople, audio/visual specialists, and landscape gardeners, ensures a seamless and holistic approach to design and execution, both nationally and internationally.
In the world of design, Miquel's name stands for passion, tradition, innovation, and a commitment to turning dreams into reality. His partnership with his son, Gonzalo, adds an extra layer of depth to their work, making their design service truly dynamic and exceptional. Together, they have mastered the art of crafting spaces and objects that are not just aesthetically pleasing but also deeply reflective of their client's desires. With their unwavering dedication, Miquel continues to push the boundaries of creativity, leaving a lasting legacy of beauty and functionality.