Weekend getaway in Paradise
The Phi Phi Islands are a group of six islands situated in the Andaman Sea of Southern Thailand.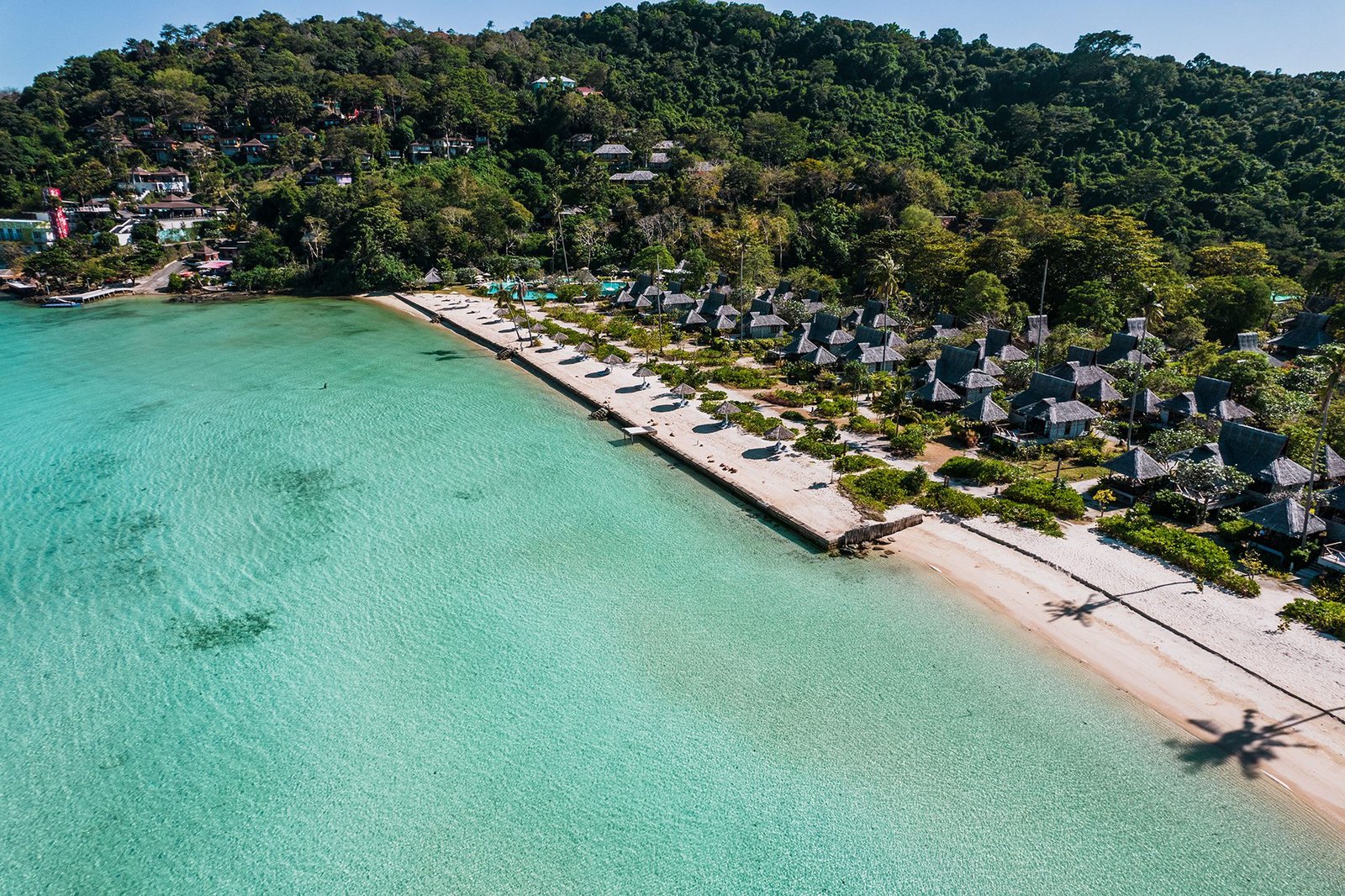 The islands are a tropical paradise offering white sandy beaches and bright turquoise water, along with a rich local culture. You'll find characteristic limestone rock formations and an abundance of marine wildlife. It truly is a postcard-perfect destination.
Phi Phi Leh is a small island less than 2km south of Phi Phi Don ( the main island). It's an uninhabited island that comprises various stunning bays and caves. It is a truly breathtaking island to explore with amazing snorkelling opportunities where you can discover exotic fish and colourful coral.
Popular spots to visit include Pi Pi Leh Bay, Palong Bay, Viking Cave and Maya Bay.
Maya Bay, a beautiful cove made famous by the 2000 movie "The Beach" starring Leonardo DiCaprio began welcoming tourists on the 1st of January 2022 for the first time in more than three years.
The popular destination has been off-limits to tourists since 2018 as officials embarked on a rejuvenation program aimed at reviving the popular area's decimated corals.
The place has been on our bucket list for several years and we had to visit it to see if the place was worth the hype.
We spent a weekend exploring the islands and it's easy to understand how it became such a popular destination. The water is crystal clear and since there are not as many tourists in Thailand at the moment, it felt like the perfect time to visit this destination while avoiding the crowds.
We stayed at Saii Phi Phi Island Village, a beautiful hotel with a 1km long private beach that felt like the perfect spot to relax after spending the day boating around discovering the region. The resort is located in a secluded area of the island away from the crowded and touristic area of Tong Sai.
We had a truly amazing stay at Koh Phi Phi and felt that it was the perfect time to visit this well-known destination and relax for the weekend surrounded by nature.
Follow our adventures on Instagram @55secrets